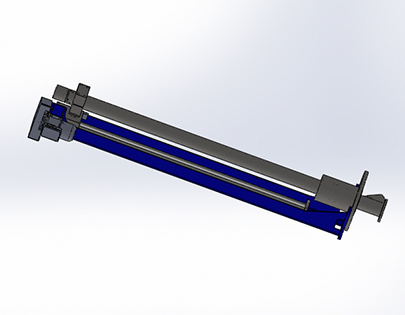 Protect you sonar system when in transit, and be able to service/replace your equipment without need for dry docking.
Need to keep your sonar inside the hull when in transit, or do you want the opportunity to service you equipment without docking the ship?
C4R offers complete hoist systems with seachest and sea valve. C4R also offers onsite installation support if needed. If we don't have a solution that fit your needs, we can make one that will.